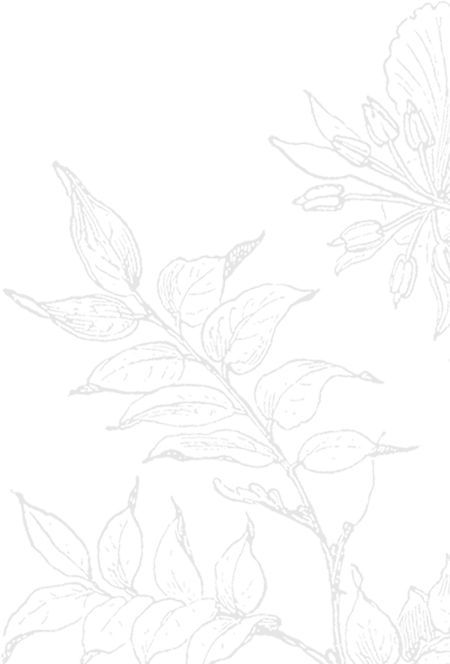 Integrity, Steadiness and Sureness
In order to expand operations to set up and develop its brand and to pour in vigor and build solid foundation in vast Chinese market, Sunhope has invested RMB1 billion yuan to feed back its partners and consumers with entrepreneur platform and eternal charms of its brand since it came into China in 1990s. The R&D and manufacturing centers of Sunhope annotates the operation philosophy - "Integrity, Steadiness and Sureness".
An Investment of US$5 million for the Multifunction Facility
Sunhope (Tianjin) R&D and manufacturing center is playing the functions of its high-tech product development, GMP approved manufacturing base, modern logistics and distribution center, operation managing center and sale service center.
FDA Productive Equipment Will Meet the Needs of Market and Consumers.
Sunhope will outfit FDA manufacturing equipment and import world-advanced product and technology to realize its systematic analysis of product quality to meet the needs of market and consumers. Sunhope will always take providing the domestic consumers with safer, higher quality and more environment protective products to guide the consumers to a whole new living concept as its mission and Sunhope (Tianjin) R&D and manufacturing center will be a powerful propeller in its period of high growth.
The Internationally Compatible Intelligent Clean Workshop Covering an Area of 9000 square meters
The R&D center will comprehensively track the trends of FDA, IFSCC and other organizations to master timely the development of new technology and materials of the international high-end healthy food and cosmetics so as to provide the deals with more competitive products.
Another 50mu of Land for the Prospect of Sunhope in Next Century
Next to the product development center, Sunhope acquired another 50mu on which a health and beauty development facility integrating production, comprehensive scientific research and supporting was completed in 2015.
The facility covers 38,800 square meters with an investment of RMB250 million yuan. Designed by National Pharmaceutical Design Institute, it is in a simple and lively style corresponding to the development thought of the modern city. Every workshop was designed and built in accordance with the industry standard and criterion. With advanced equipment and proven logistics, the overall production has reached the international first-class level.
In the future, Sunhope will share its success and fulfillment of dream with more and more people of insight.